Marijuana Talk Kit: What You Need to Know to Talk with Your Teen About Marijuana
Between marijuana legalization, the normalization in pop culture and new ways of using (edibles, vaporizers, concentrates), it's becoming more complicated for parents to talk to their teens. So where do you start? And what should you say? The Partnership for Drug-Free Kids is here to help.
To order a FREE kit, visit: http://www.drugfree.org/MJTalkKit/
---
Preventing Marijuana Use Among Youth & Young Adults
Here is a great
article
about preventing marijuana use from the Alliance of Coalitions for Healthy Communities (ACHC).
---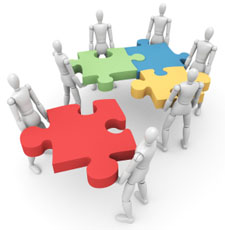 Agencies
Raising a child in today's world is not an easy task. Early intervention is important with resources available to parents and children such as school counselors and social workers, clergy, community counseling services, and self-help groups such as AA, Al-Anon and Families Anonymous. Several community contacts for further assistance are: