Vision
Our community will be healthy, safe and free from substance abuse.
Why We Exist
Because prevention is a community wide responsibility, we believe local organizations, businesses, agencies, concerned citizens, policy makers, educators, students, and parents have an important role to play in this effort. As a community coalition, we are committed to providing leadership, education, resources, and programming for our young people and those who support them.
Our Goals
Connect through common goals
Offer opportunities through involvement
Work together through collaboration
Reduce substance abuse in teens through deliberate preventative strategies
What We Do
Parent education programs
Kids in Charge: elementary school substance abuse program
Educational programs at middle schools and high schools
Survey students and parents to better understand the use of alcohol and other drugs by our youth
Plan and coordinate prevention activities
Community involvement and organizing
Build partnerships with other key community stakeholders and organizations
Collaborate with Alliance of Coalitions for Healthy Communities (ACHC) and its 19 Oakland County coalitions
What You Can Do
Talk to your children about the dangers of alcohol and other drugs
Attend our meetings and our forums
Volunteer at youth and teen functions
Support local law enforcement efforts
Report underage drinking or sales to minors
Executive Board
Executive Director: Lisa Berkey
President: Staci Goldman, Parent and Certified Health Coach at The Exercise Coach
Vice President: Miriam MacLean Babbitt, Parent, KIC volunteer
Treasurer: Alan Levenson, Woronoff, Hyman, Levenson, Sweet & Alderman P.C. CPA's V.P.
Members at Large:
Cindy Hill, KIC Volunteer
David Flaisher
Judy Lipson
James Pettinato, West Bloomfield Police Department
Lisa Kaplan, LMSW, CAADC, ACSW, Program Coordinator for Maplegrove Community Education
Steve Kaplan, West Bloomfield Township Supervisor
Jamie Glinz, Assistant Principal, West Bloomfield High School
Claudia Halpern, Associate Regional Director, BBYO
Melissa Williams, Pastor/Counselor, MDCC
Rebecca Empson, Director Finance, Henry Ford Health System – West Bloomfield
Omeika Davis
Past Presidents:
Kristen vonBernthal, Parent, KIC volunteer
Marc Jeffries
Deborah Macon
About the Webmaster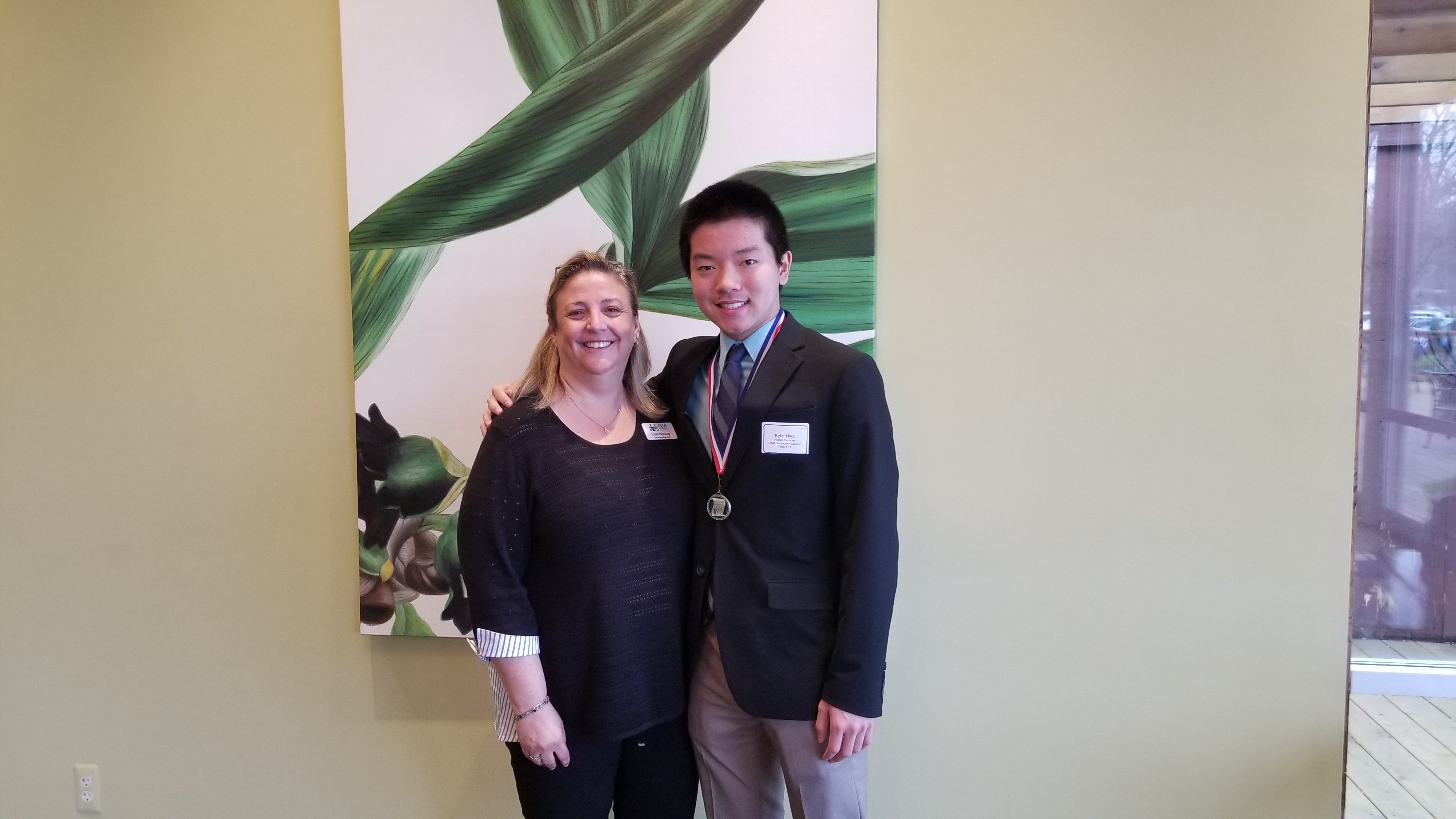 The Coalition's meticulous and dedicated webmaster, Kyler Hwa, works tirelessly to keep the website constantly up to date. His commitment to helping the community has earned him a Youth Recognition award at the 2018 Youth Assistance Awards Ceremony and a Hidden Treasures Award at the 2019 Michigan Week Awards Breakfast!